I have been thinking quite a lot about an oddly widespread trope that crops up regularly in many British sources roughly stretching from the 1760s until the late Regency:
'Tis a very fine portrait, and very like.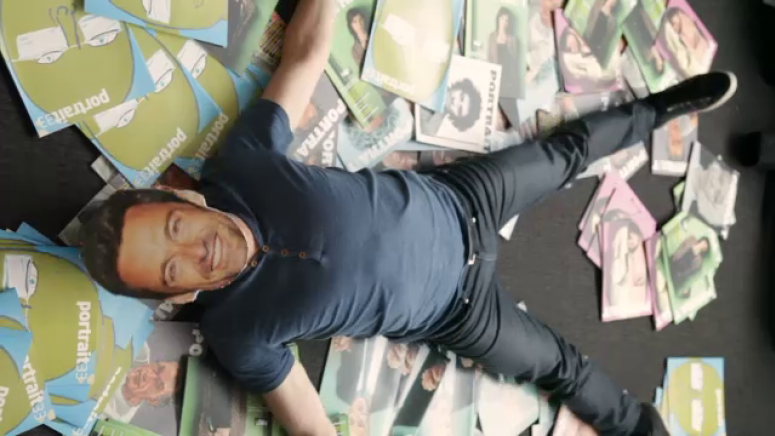 Each year staff from cultural institutions strut their stuff on the international stage for a chance to win fame, glory and a trophy. But this year our Director, Angus Trumble had other things on his mind...
As we mark the centenary of the First World War – and this month, the Easter Rising in Dublin – consider how the pace of time can fluctuate and, with age, accelerate.
Once central to military strategy and venerated in patriotic households, Lord Kitchener is now largely forgotten.
Postcards
Reflections on portraiture
'Postcards' are reflections on portraiture by Portrait Gallery Director, Angus Trumble, and others.