A remarkable drawing by Edward Lear (1812–88) blends natural history and whimsy, assembling 'beestes' such as kangaroos 'in their proper propperportions', a 'greate blacke Deville' and a wombat with a very small 'i'.
I have been thinking quite a lot about an oddly widespread trope that crops up regularly in many British sources roughly stretching from the 1760s until the late Regency:
'Tis a very fine portrait, and very like.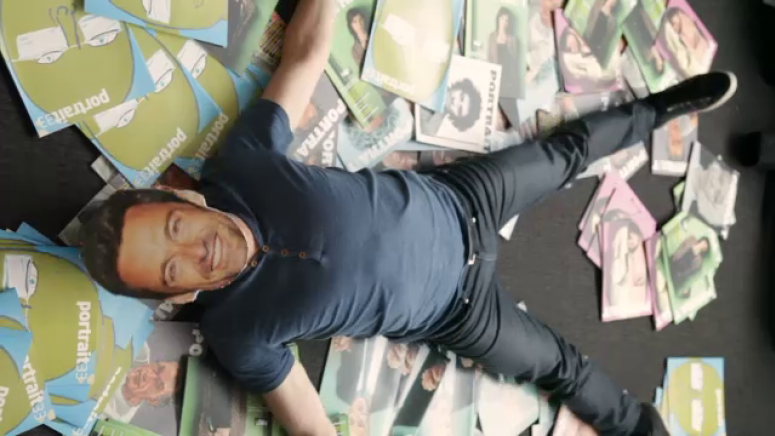 Each year staff from cultural institutions strut their stuff on the international stage for a chance to win fame, glory and a trophy. But this year our Director, Angus Trumble had other things on his mind...
As we mark the centenary of the First World War – and this month, the Easter Rising in Dublin – consider how the pace of time can fluctuate and, with age, accelerate.
Postcards
Reflections on portraiture
'Postcards' are reflections on portraiture by Portrait Gallery Director, Angus Trumble, and others.